March 15 - 16, 2019
7:00 pm
West Edmonton Christian Assembly
This event has already occurred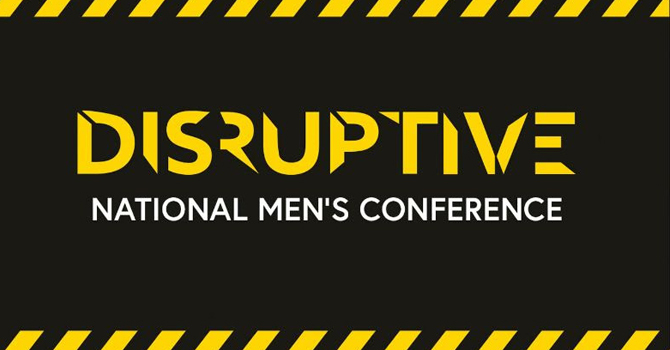 Become a Godly Disruptor
Find the life of significance you're longing for. Join thousands of men across Canada as we explore what it means to let God disrupt your life and use you to be a godly disruption.
Who will you bring? Introduce guys around you to hope and purpose in a fun, non-confrontational environment.
Worship together with hundreds of other guys.
Learn from a diverse group of godly men.
Bring your teens! Disruptive conferences will feature a youth breakout session with influential young leaders.
We are buying a package of tickets so if you would like to go, contact Jim Zeibin (780-887-7781) or Al Keay.
Tickets are $55 each.