Women's Fitness and Movement Fellowship
Women's Fitness and Movement Fellowship
Tuesday, March 13, 2018 View Next Date
7:00PM - 9:00PM
Fort Saskatchewan Alliance Church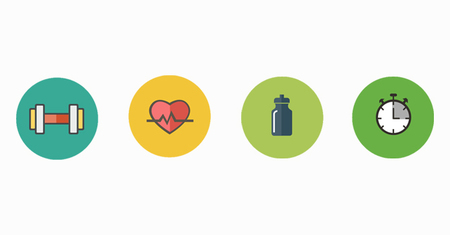 6 week session running Tuesdays from 7:00 – 9:00 Jan 9, 16, 23, 30, Feb 6 and 13.
Suitable for women of all ages and fitness levels.
Will include both strength training and cardio.Come for all, or as many sessions as you can.
Evenings will also include a devotional and fellowship time.
Bring a healthy snack to share.
For more info contact: Christi Nagel, 780-936-7618 or [email protected]
Ministry Women's Ministry
Return to Events
---